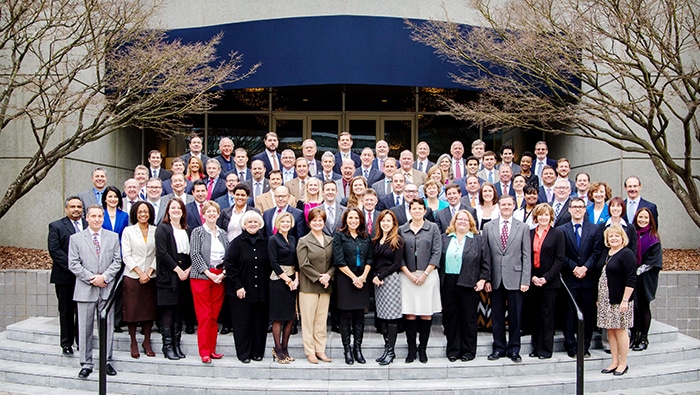 The Brain Trust Holds The Annual 2015 Consortium Retreat
Posted by Kimberly DeProspero in Consortium Retreat
10
Feb
2015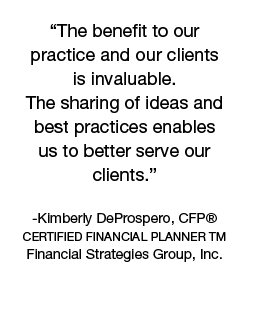 Kim, Hank and Nick, along with 65 Advisors from nine states that make up the consortium of Integrated Financial Group and LPL Financial advisors converged upon The Westin Atlanta Perimeter North for our annual educational retreat held January 22nd thru 23rd. The Integrated Financial Group's 2015 Consortium Retreat is considered to be the highlight for the year among the advisor members.
It represents the essence of the consortium – the "Brain Trust."
Advisors convened for this two-day conference in Atlanta to explore "Opportunities and Obstacles" that they feel they may face over the next ten years.  Peer to peer sessions helped advisors to first identify the obstacles and then brainstorm on how to best turn those obstacles into opportunities. Advisors also heard from guest speakers on the best practices of world class advisors and how technology will help them plan for the next decade.
"The consensus among participants at the close of the retreat was that this opportunity for sharing knowledge and ideas with fellow professionals is necessary to ensure all of the independent advisors maintain their skills well into the future," says Don Patrick, Managing Director of The Brain Trust.  "The retreat unifies advisors and focuses brainpower in order to deliver the most practical, beneficial and effective financial strategies for their clients."
Kim and Hank are both founding members of Integrated Financial Group in 2003. The benefit to our practice and our clients is invaluable. The sharing of ideas and best practices enables us to better serve our clients.
#1-351210