At Financial Strategies Group, we focus on developing partnerships with our clients. Our firm is led by the husband-and-wife team of Hank Cleare and Kim DeProspero, who offer a distinct and valuable dynamic in financial planning services: a dual perspective.
Expect to have a different conversation with us than you might with some financial services firms. That's because we recognize that life is about more than just your finances—it's about your values and your vision for the future.
Success in financial planning hinges on building confidence and trust, and we want you to feel comfortable sharing important details with us.
If you're looking for a long-term financial planning relationship, let's talk.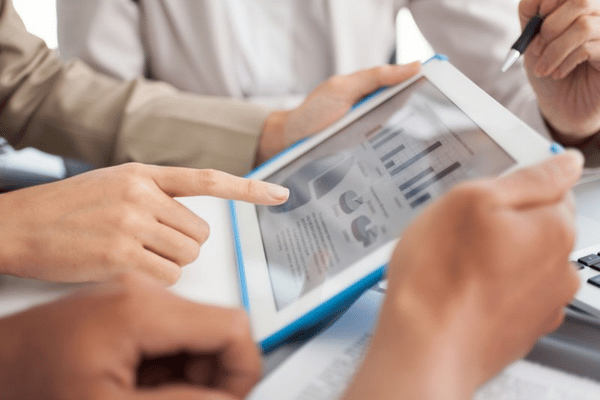 Custom Financial Planning
Let's Collaborate
In order to reach your goals, you must begin with a plan. When it comes to financial plans, perhaps yours is just unfolding. Or in transition. Or needing some guidance.
Your plans are important; let us be there to address your unique financial needs.
Wherever you are in your planning process, we want to partner with you and develop custom financial strategies that help you work towards your goals. Get personalized service and a truly collaborative approach with our team of independent financial planners at Financial Strategies Group.
Financial Independence
Get Empowered
You know the saying: knowledge is power. Financial well-being comes from successfully applying the principles behind insurance, investing, retirement, estate planning, income distribution, and wealth preservation strategies. It also comes from hard work, diligence and smart planning.
Let us help you work towards true financial independence.
At Financial Strategies Group, we're passionate about educating our clients on making choices that support a healthy and fulfilling life. Get more than just investment advice when you work with the skilled professionals at Financial Strategies Group to pursue your financial goals.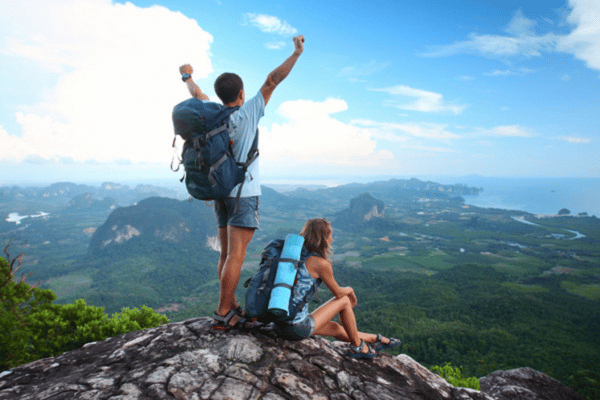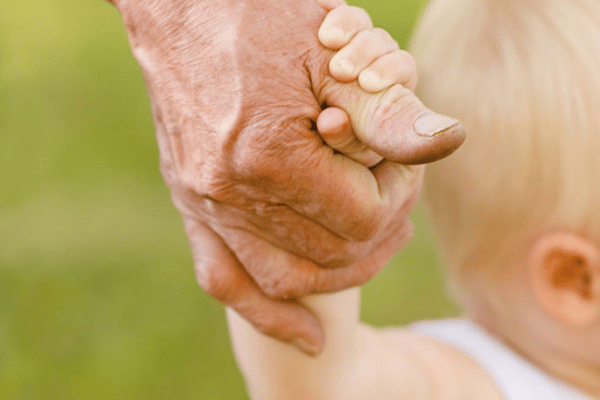 Legacy
Build for the Next Generation
Nothing speaks to a successful retirement more than your ability to leave a legacy. Well-made retirement and wealth transfer plans help assure that the time and effort you place in building your wealth will last not only for your enjoyment, but through to the next generation. But money isn't the whole story, is it?
Let us help you establish a legacy that passes on not just what you've earned, but what you've learned.
At Financial Strategies Group, we're focused on advising and educating you and your heirs. We want to help you build a meaningful legacy that passes on your principles, life lessons and wealth to the next generation.