Our Team
Check the background of investment professionals associated with this site on FINRA's BrokerCheck.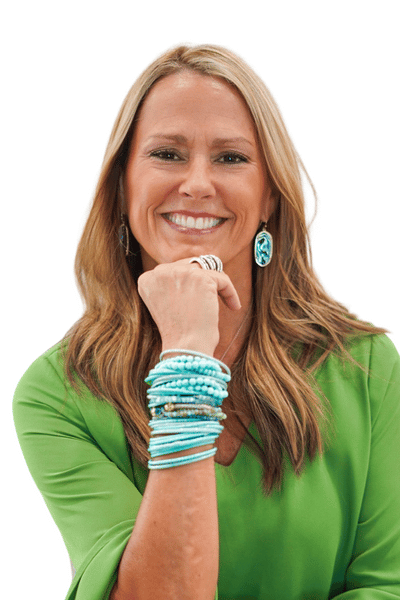 Kimberly DeProspero, CFP ®
CERTIFIED FINANCIAL PLANNER™
With over 30 years of industry experience, Kimberly has become truly dedicated to using her time and expertise to address each client's unique financial needs. She is passionate about helping people work towards financial independence. Offering her skills as a financial counselor, business investment coach, and custom financial planner.
Driven by the firm's desire to continue "Giving More", Kimberly has been working with young millennials to address multi-generational planning from the bottom up. Through the introduction of their Young Professionals Program the firm hopes to highlight the incredible importance of planning for the future.
Kimberly has built and managed a successful financial planning practice for over three decades, as well as having acted as managing partner of a large Florida firm. She is a founding partner of Financial Strategies Group, in Sunrise, FL and Atlanta, GA, and prides herself on providing objective analysis to her clients, built on a relationship of trust.
To get in touch with Kimberly, email Kimberly@FSGPlanners.com or call 954-888-4680.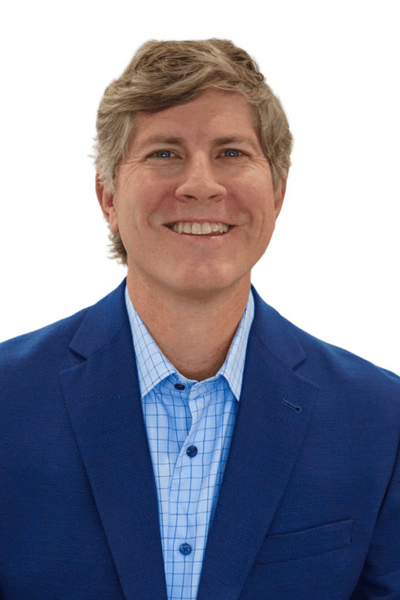 Hank W. Cleare, CFP ®
CERTIFIED FINANCIAL PLANNER™
As co-owner of Financial Strategies Group, Hank is deeply committed to helping his clients understand and plan for a financial future that is aligned with their goals. Hank offers individuals, couples, and business owners a comprehensive financial plan based on his own professional and personal experiences.
In 2009, Hank married Kimberly DeProspero, CFP ®, and they later merged their two practices to form a 'family business'. Together, Kim and Hank pride themselves on being able to offer a distinct and valuable dynamic in financial planning services; their own dual perspective.
Raising awareness and funds for Alzheimer's research has become another passion of Hank's. He has previously served on the board of the Alzheimer's Association Southeast Florida chapter and continues to act as team coordinator for Financial Strategy Group's national team and the local Broward Azlheimer's Walk team.
To get in touch with Hank, email Hank@FSGPlanners.com or call 954-888-4680.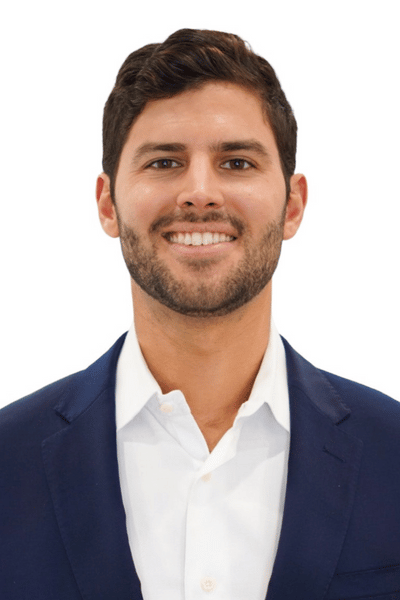 Christopher Rios, CFP ®
CERTIFIED FINANCIAL PLANNER™
Chris joined our team in the Fall of 2018 as the Business Development Coordinator in FSG's Financial Planning department. In the Summer of 2019, he finished earning his own CFP® designation.
He spent his first 3 years in the asset management industry working at Eaton Vance in Boston as an internal wholesaler, gaining knowledge and experience in financial planning at a global corporation.
Chris has been instrumental in applying his own professional background to add value and insight to our firm.
To get in touch with Chris, email Chris@FSGPlanners.com or call 954-888-4680.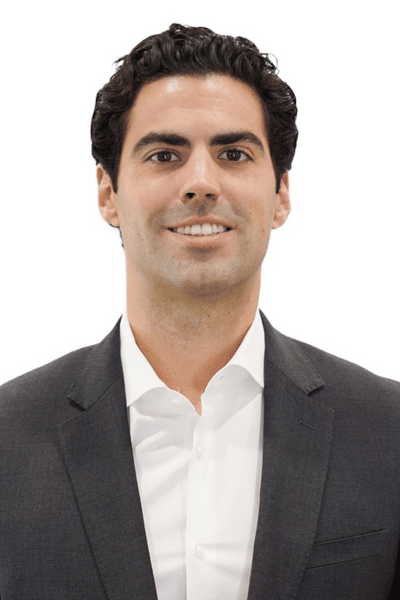 Nicholas Rios
Financial Planning Coordinator
Nick currently oversees the Financial Planning Department, specializing in client relations. He also helped to spearhead FSG's Young Professionals Program
Nick is working alongside Hank and Kimberly, gaining experience from the duos combined 48 years of experience while earning his own CFP® designation.
With intergenerational planning becoming more of a top priority for the firm, Nick quickly recognized a gap in financial knowledge among his peers. Personally, Nick realizes the power that communication can have in establishing a sense of financial literacy.
Growing up his mother, Kim made sure that himself and his brother Chris were well informed about the importance of planning for the future. These discussions played a huge part in Nick's decision to follow in his family's footsteps, in the financial industry.
To get in touch with Nick, email Nick@FSGPlanners.com or call 954-888-4680.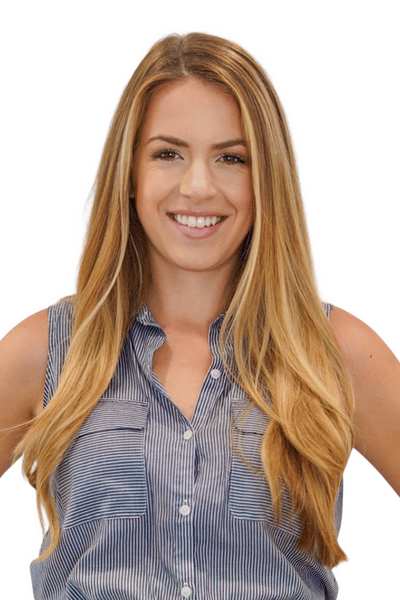 Devon Hecht
Operations Manager
Devon is the main liaison between FSG Team Members and clients. Her goal is to provide superior customer service and ensure that all daily functions run smoothly. Devon works closely with the team to lead the firm's marketing and communications strategy and has taken on a large role in implementing FSG's Young Professionals Program.
Devon has worked to create fun and engaging events and found new pathways for increasing attendance. Much of the success of the program has depended on her recruitment of industry professionals that can speak to attendees about important financial life lessons.
To get in touch with Devon, email Devon@FSGPlanners.com or call 954-888-4680.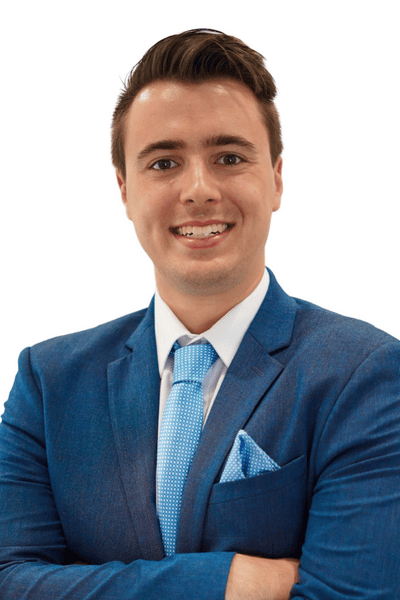 Mathew Thomson
Paraplanner
Matt joined our team at the start of 2022, assisting the financial services department and aiding our team with new plans and plan updates. Before joining FSG, Matt played Division 1 college football in New York, where he served as the team captain; upon graduating with cum laude honors, he went directly into the financial planning industry, working for Northwestern Mutual.
Coming from the insurance industry, Matt has first-hand risk management experience. Matt is passionate about the need to address a client's financial picture through comprehensive planning.
To get in touch with Matt, email Matt@fsgplanners.com or call 954-888-4680.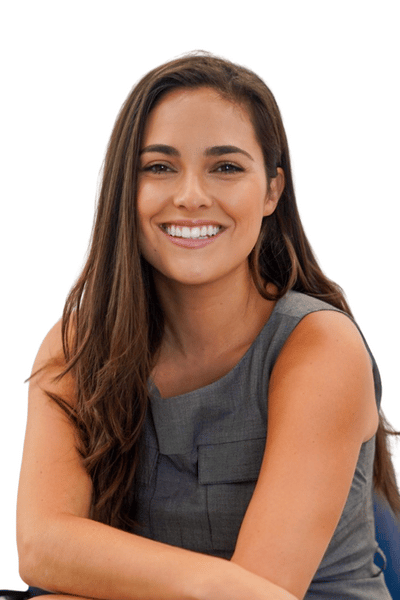 Jenni Donovan Rios
Marketing Strategist
Jenni joined the FSG team at the end of 2018 as our marketing strategist. She leads the firm's marketing and public relations efforts, creates content to promote the partners thought leadership and manages all daily social media interactions.
Prior to this, she was working in Boston at an advertising agency that specialized in planning and buying media across the financial services industry. In her time there, she gained invaluable knowledge in the financial markets and oversaw the success and effectiveness of various client's advertising strategies.
To get in touch with Jenni, email Jenni@fsgplanners.com or call 954-888-4680.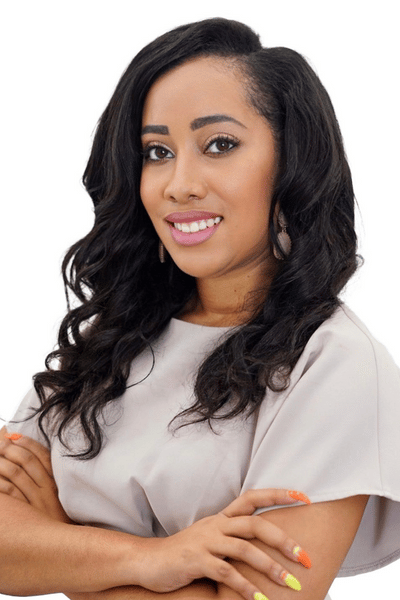 Jocelyn Brown
Client Services Associate
Jocelyn joined Financial Strategies Group in the Summer of 2021 as our Client Services Associate and has since played a vital role in coordinating our interaction with clients and ensuring they have the best experience possible with us.
Originally from Irmo, South Carolina, she previously provided operational support for a company that delivered HR & Benefits solutions to small and mid-size businesses.
She has become a great addition to our Operations Department and growing team at FSG.
To get in touch with Jocelyn, email Jocelyn@fsgplanners.com or call 954-888-4680.