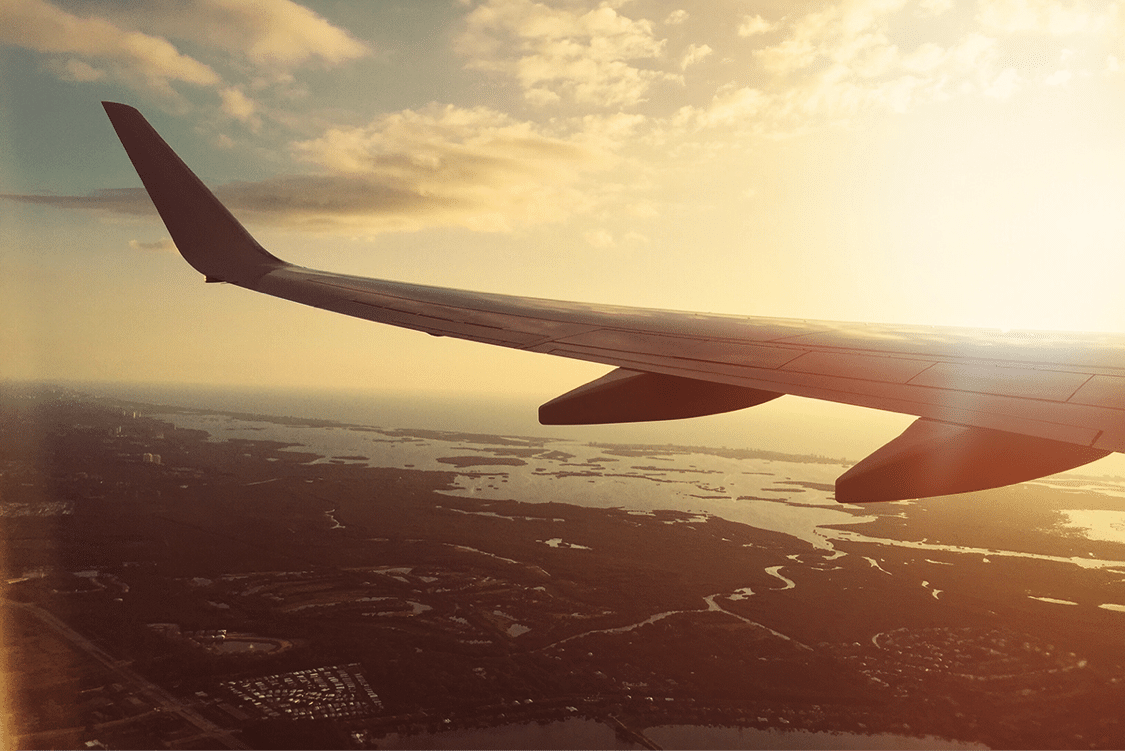 Tips For Smart, Safe Summer Travel
Posted by Financial Strategies Group in Health and Happiness
15
Jun
2016
The Financial Strategies Group team has collectively had some great opportunities to travel both in the US and abroad. Over the years, we've learned how to be travel-savvy, protect ourselves from identity theft, and really enjoy our trips. Here are our top tips for smart, safe summer travel:
Make copies of personal documents like passports and credit cards and keep them in the hotel safe.
In the event that something is stolen, this will help you keep going rather than spending valuable vacation time trying to get a new passport.
Always keep your personal documents and money on you.
Carrying them in a back pocket, wallet or purse is risky; a small money pouch is the best option.
Avoid using internet cafes.
Web browsing that doesn't require passwords is OK, but otherwise they are totally unsecured.
Wake up early.
The earlier you wake up, the more you can do in your day. It will also be cooler in the morning, so plan walking and sightseeing excursions before the heat of the midday sun.
Stay up late.
This is especially true in Europe, where cultures naturally have later schedules than the US. By staying out past sunset, you get a new and authentic experience. Be safe, and enjoy!
FSG TRIP DIARIES
Find out who went where, and why they loved it!
HANK & KIM
Best Trip Ever: White Water Rafting in the Grand Canyon
Why You Loved It: For the sheer determination involved in doing the trip, bonding with friends, being unplugged
Planning Time Involved: Expect to plan a year in advance; details, packing and preparation are intense
You'll Love This Trip If: You love camping, adventure, and challenge
Expect To: Be pushed to your personal limits physically and mentally
Best Trip Ever: Backpacking Europe for 2 Months
Why You Loved It: For the sense of independence and freedom, the challenge of traveling alone
Planning Time Involved: I planned about 3 months in advance, but you could do it faster
You'll Love This Trip If: You love meeting new people and don't mind sleeping on couches
Expect To: Be surprised by the warmth and friendliness of European cultures
Best Trip Ever: Las Vegas
Why You Loved It: For the sights and sounds; sensory overload in the most amazing way
Planning Time Involved: Fast and furious
You'll Love This Trip If: You love bright lights, shows, casino life, and fun with friends
Expect To: Come home tired