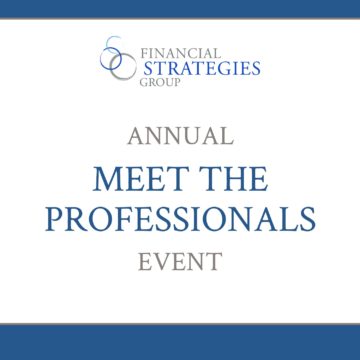 When
February 5, 2020
6:00 pm - 7:30 pm
Where
Total Wine
801 S University Dr Suite G100
Plantation, FL 33324
Meet the Professionals
RSVP to attend our annual Meet the Professionals Event
Total Wine
801 S University Dr Suite G100
Plantation, FL
If you plan on attending with a spouse, please make sure to register for 2 spots.
We have a great lineup of industry professionals this year, covering a broad range of important topics for 2020.
Speakers for the Evening: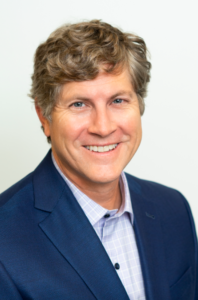 Hank Cleare, CFP® will be providing a market update and discuss what you need to know as we head into 2020.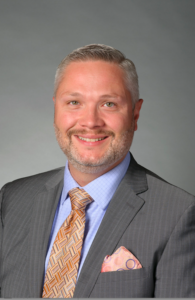 Jose Cabrera, who will be speaking on personal cybersecurity. He'll be there to provide his expertise on; how to best protect yourself when an attack happens, how to securely protect your data without interrupting daily processes and also educate us on the biggest cyber attack concerns that face us today.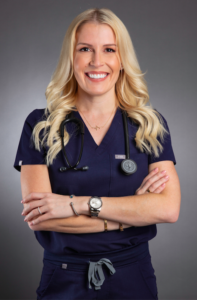 Dr. Tiffany Sizemore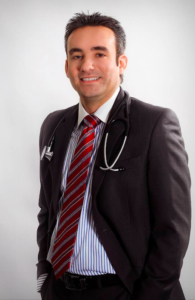 and Dr. Camilo Ruiz, who will be talking about medicine in the year 2020 and providing a cost and benefit analysis for concierge medicine.
We hope you can join us!
Reserve Your Spot
Bookings are closed for this event.