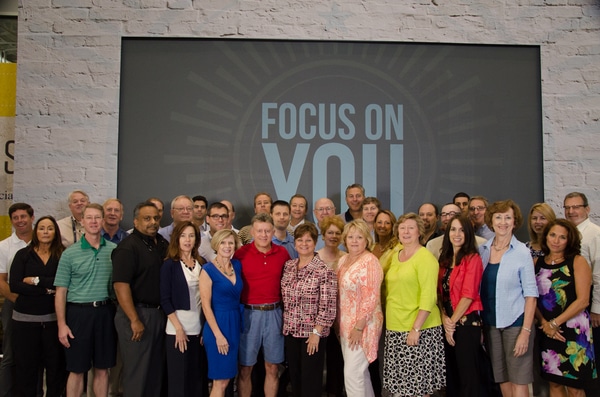 3 Ways To Foster Your Inner Lifelong Learner
Posted by Kimberly DeProspero in Continuing Education
13
Oct
2015
I am a self-professed lifelong learner. Each year I make sure my calendar has lots of opportunities to meet, travel, listen and discuss, because I think it's essential to feed your mind with positive, thought-provoking ideas and quality information in order to grow personally and professionally.

Interested in how I balance my time? Here are some tips to help you take advantage of opportunities to foster your own inner lifelong learner:
1. Schedule a daily reading time.
We're all guilty of buying books and never cracking them open. We convince ourselves that we don't have time to read, and books go unread. What do we miss? The opportunity to inspire and educate ourselves. If you create 'Reading Time' on your daily calendar—even if it's just 15 minutes—it means you've officially scheduled space for learning. Try to read more than one book simultaneously, and select different areas of interest.


Kim's Current Reading List:

Personal | Day of Honey: A Memoir of Food, Love and War by Annia Ciezadlo
Professional | Client Privacy by Alan Parisse
Inspirational | A short daily meditation and journal entry
2. Join a group: network with professionals or spend time with like-minded peers.
Iron sharpens iron. Regular interaction with colleagues and friends who uphold the same values as you will make you better. It doesn't matter if it's a book club or a study group; purpose to spend time learning from others. If you can't find a formal group to join, schedule a regular 'date' with someone you trust and admire, and don't be afraid to make an agenda for your time together.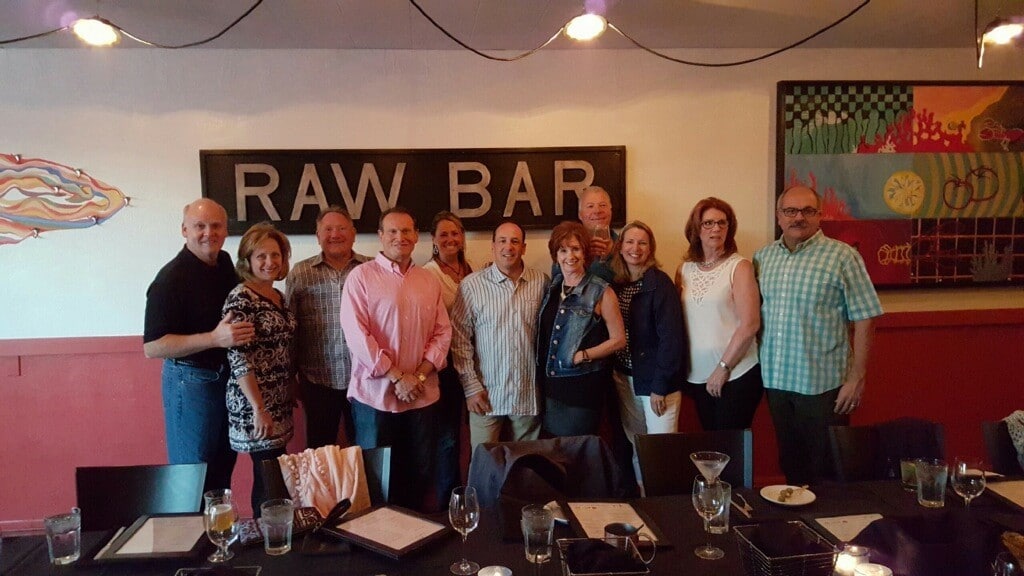 Kim on her Study Group:
"I wouldn't be half the advisor, employer, or person I am today if it weren't for my Study Group. We meet 2-3 times per year to share ideas, challenges, opportunities and failures. Every time we finish our time together, I am motivated and inspired."
3. Attend conferences annually.
This may seem like a daunting commitment, but there's nothing that will keep you more current in your industry or area of special interest than attending conferences. Conferences are designed to showcase ideas and promote dialogue on cutting-edge trends. Experts weigh in and keynote speakers inspire. Connections are made.
Kim on Conferences:
"Hank and I invest a lot of time each year in professional conferences. As independent LPL financial planners, we are not limited with respect to the products and services we can recommend to our clients. However, that also means we must do our due diligence on investment research, pricing structures, tax laws, estate planning laws, and so on. We are constantly being educated. At the end of the day, it's always about our clients. Conferences help keep us on top of the information."
Have a favorite book or learning tip? Share it on our Facebook page!